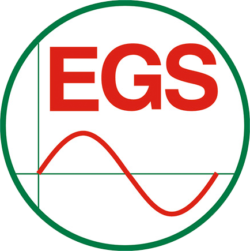 EGS GmbH & Co. KG (EMH Grid Solution)
EGS GmbH & Co. KG (EMH Grid Solution) was founded in 2011 and is a subsidiary company of EMH metering GmbH & Co.KG which has moved its headquarters to EMH Gallin.
EGS GmbH & Co. KG develops and implements efficient solutions in the areas of smart grid, smart metering, network automation, power quality and load control. Together with renowned partners, EGS offers complete solutions in the areas named above. When creating total solutions, EGS focuses the core competency from various partners with their own strengths whilst using the respective existing "best practice "experience.  As a result of this, EGS projects produce individual, customized and economical solutions which are suited to the needs and requirements of our customers.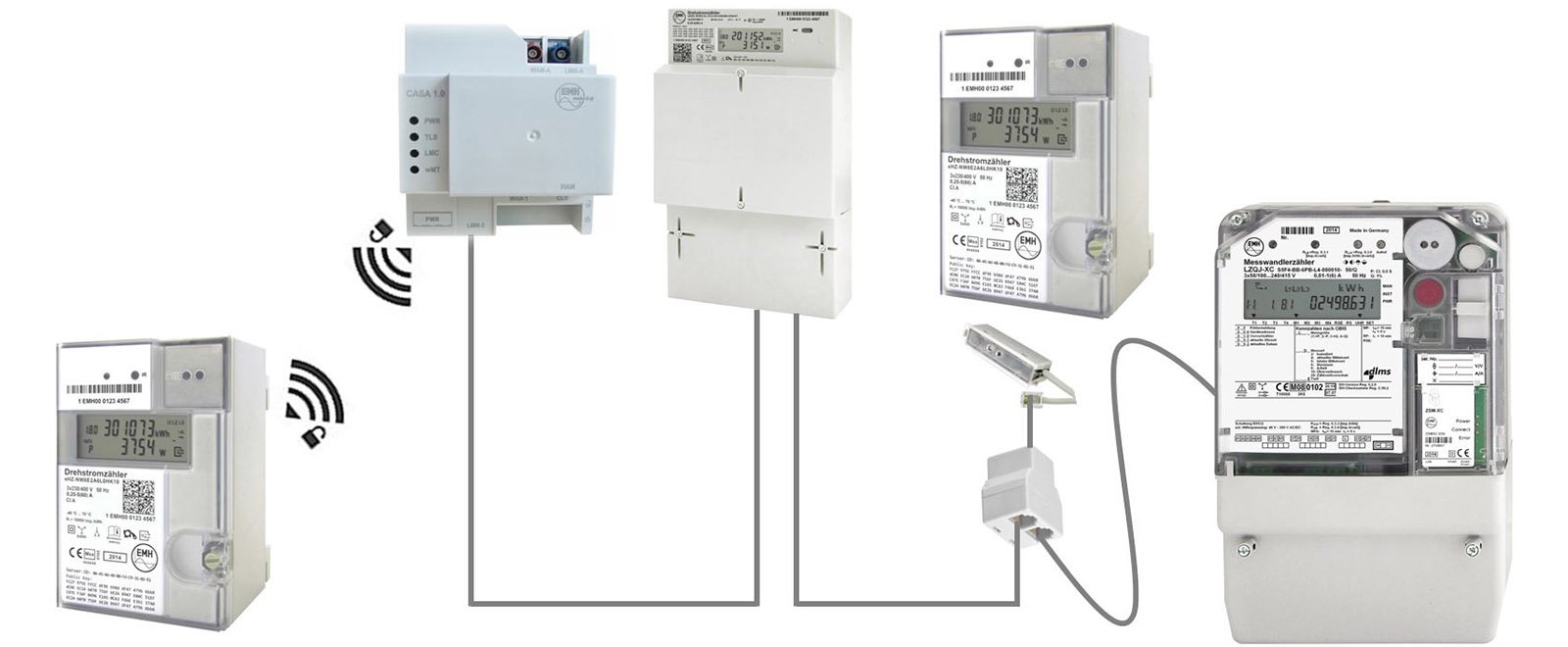 With the solutions "EGS feed-in management" (EGS- ESM) and "EGS auxiliary module for direct marketing" (EGS-ZDM) EGS offers minimum-cost and forward thinking system solutions in order to be able to meet the challenges of the future energy market optimally. Further information on these solutions and other EGS solutions can be found on our internet page www.egs-metering.com.