Top technology


"Made in Germany"

EMH metering is one of the world's leading technology companies for innovative digital meter technology in the energy industry. With intelligent and coordinated metering systems, we lay the foundation for the digitalisation of the energy industry and for forward-looking business models in energy supply companies. With our meters and communication solutions "Made in Germany" we are ready for the future markets of "smart metering", "smart grid", "e-mobility" and "smart home".
Versatile:


device portfolio for all applications

EMH metering GmbH & Co KG is the only German company offering the entire meter and communication portfolio required by the energy industry – from FNN base meters to e-mobility solutions. Our portfolio comprises more than ten thousand individual device versions. EMH metering has the right solution for almost every application in energy metering and metering data transmission.
Future-oriented:


roll-out solutions

With us you receive the entire portfolio of devices for smart meter roll-outs from one source: from FNN base meters to smart meter gateways. Our smart meter gateway CASA is certified by the German Federal Office for Information Security (BSI) according to Common Criteria. This means that CASA is approved for the legal roll-out of the intelligent metering system (iMsys). In mMe 4.0, we have developed a particularly efficient meter for the roll-out of modern metering equipment. We produce the devices for the roll-out completely in Germany. This enables high quality, short delivery times and process flexibility.
Technology leadership:


meters for industry and trade

Our special meters, which include high-precision meters and billing meters for industrial and commercial applications, are among the world's leading products. One out of two meters used for load profile metering in Germany today comes from Gallin – and is also manufactured here. In our business unit "Industrial Meters" we provide special cap rail meters that enable meter reading measurements in conformity with calibration law to differentiate between third-party quantities.
Customer-oriented:


milestones in meter technology

With our 300 employees we manufacture a wide range of innovative metering solutions at our location in Gallin. We are driven by the desire to fulfil the wishes of our customers in the best possible way. EMH founder Peter Scheew also had this goal in mind when he developed the very first electronic meter in 1989, laying the foundation for decisive developments in the energy sector. The first meter with integrated load profile memory from EMH metering was a further milestone. Registered load profile measurement (RLM) was able to develop – a standard for offering large consumers individual electricity prices and providing them with an ideal supply.
Research and development:


driving innovation

In our R&D centre in Brackel near Hamburg, Germany, highly qualified engineers work on future-oriented technologies in the field of metering and communication technology. Our innovations in technology are based on 25 years of experience in the development of digital metering technology, the use of the latest software applications and the cooperation with our customers in practice. This way enables us to constantly tap into new potentials in digital measurement technology.
operating in more than
50
countries
an installed base of more than
8 million
devices worldwide
more than
5,000
customers
EMH: over
900,000
manufactured devices in 2020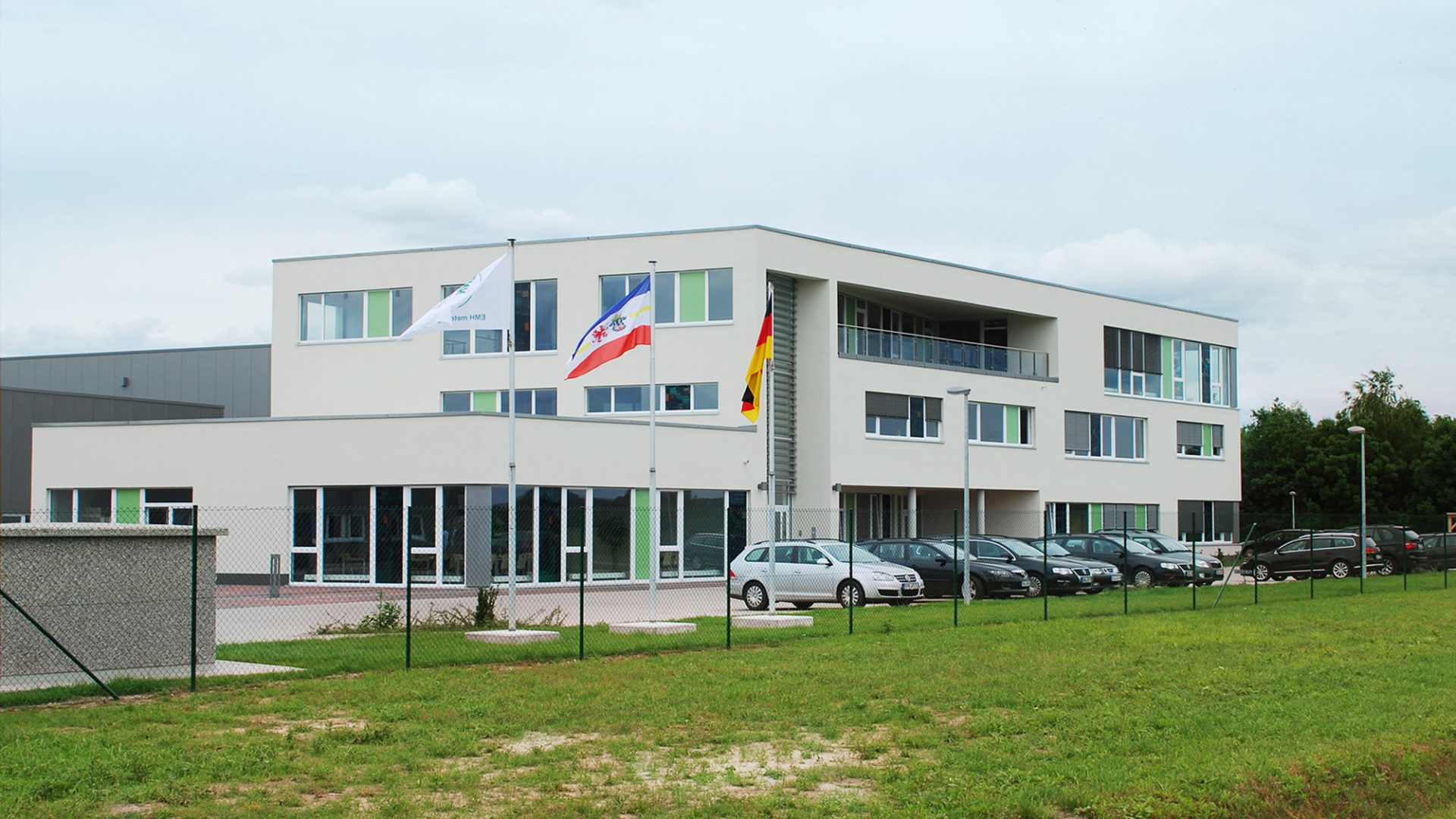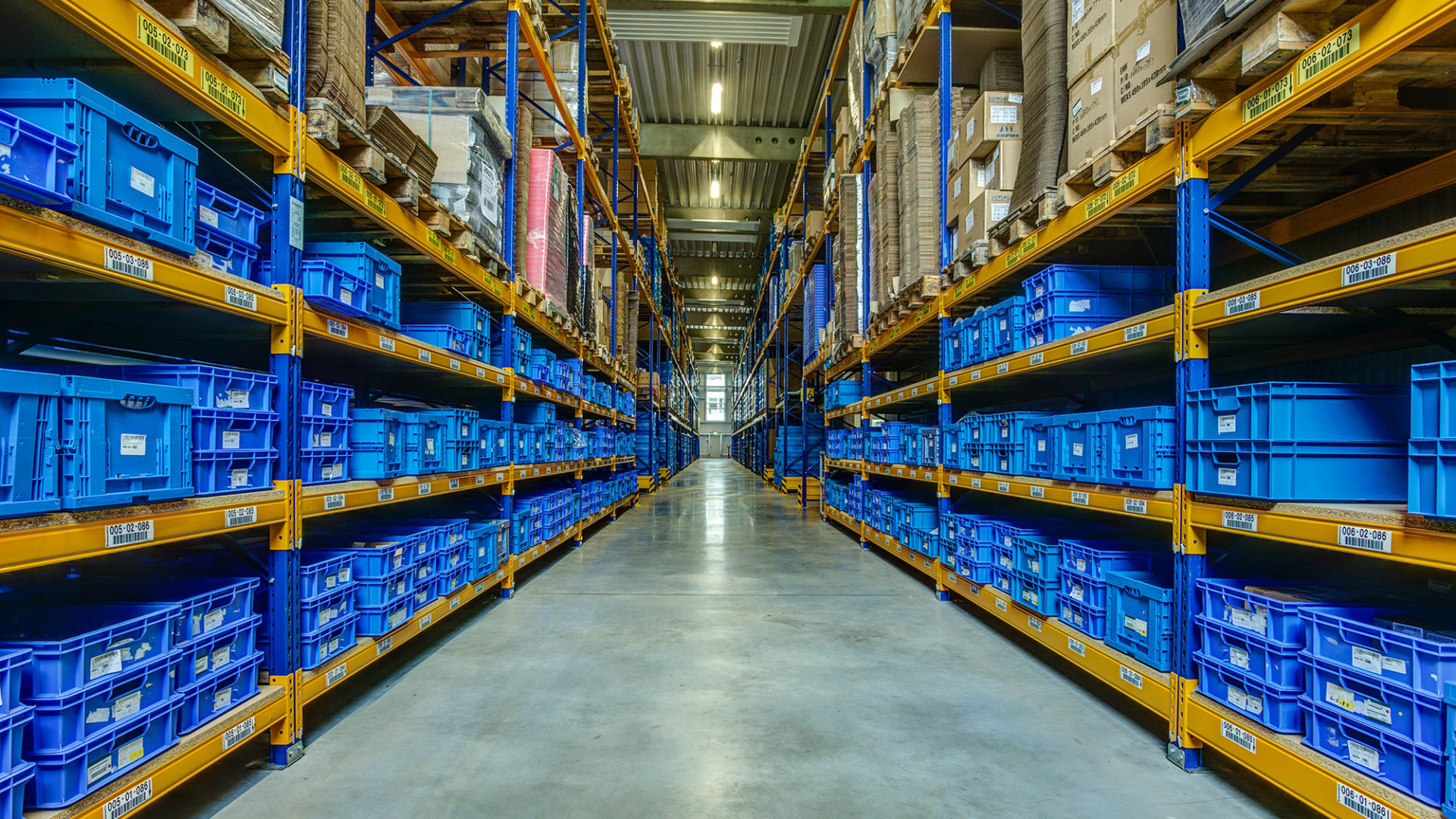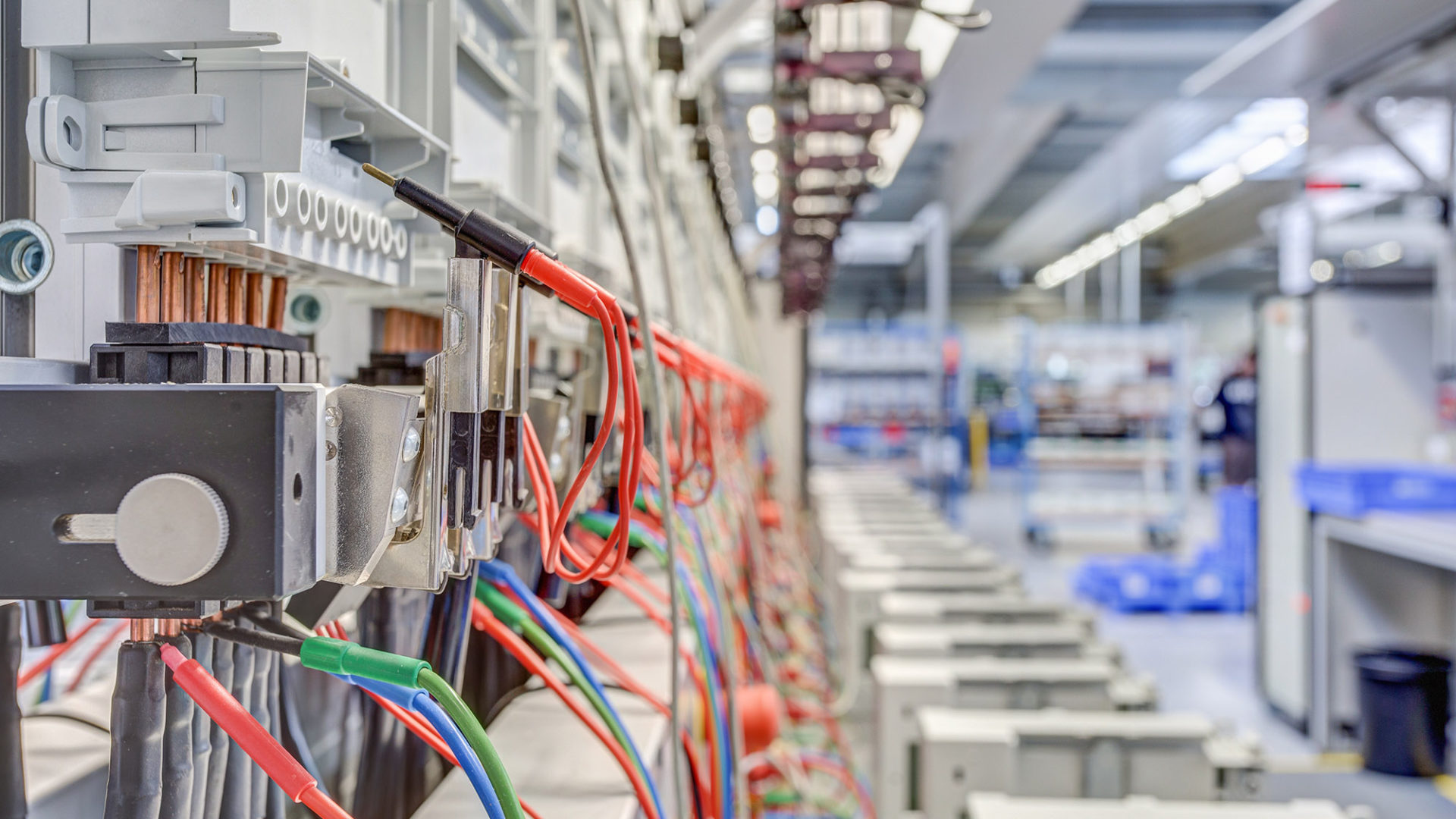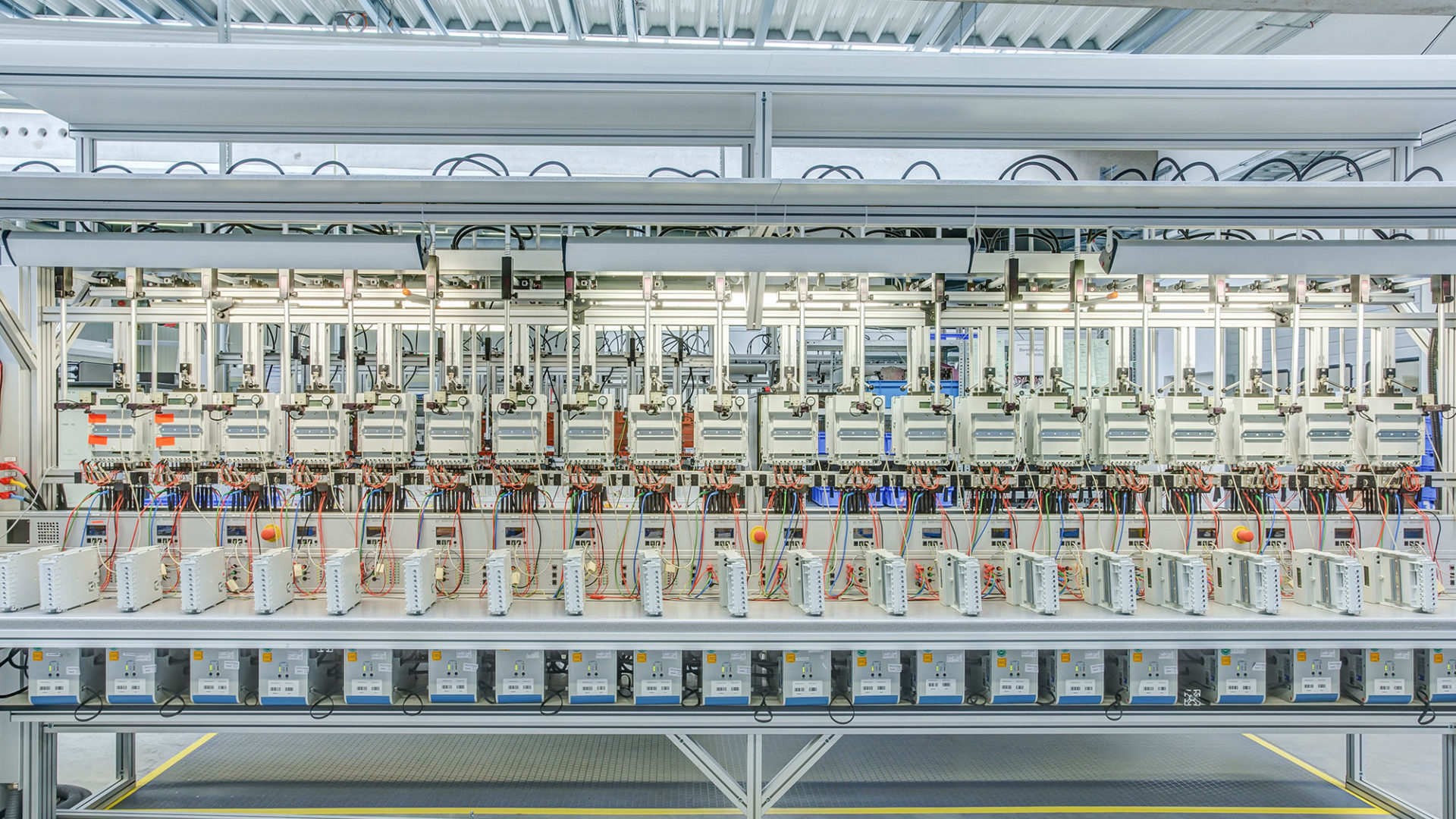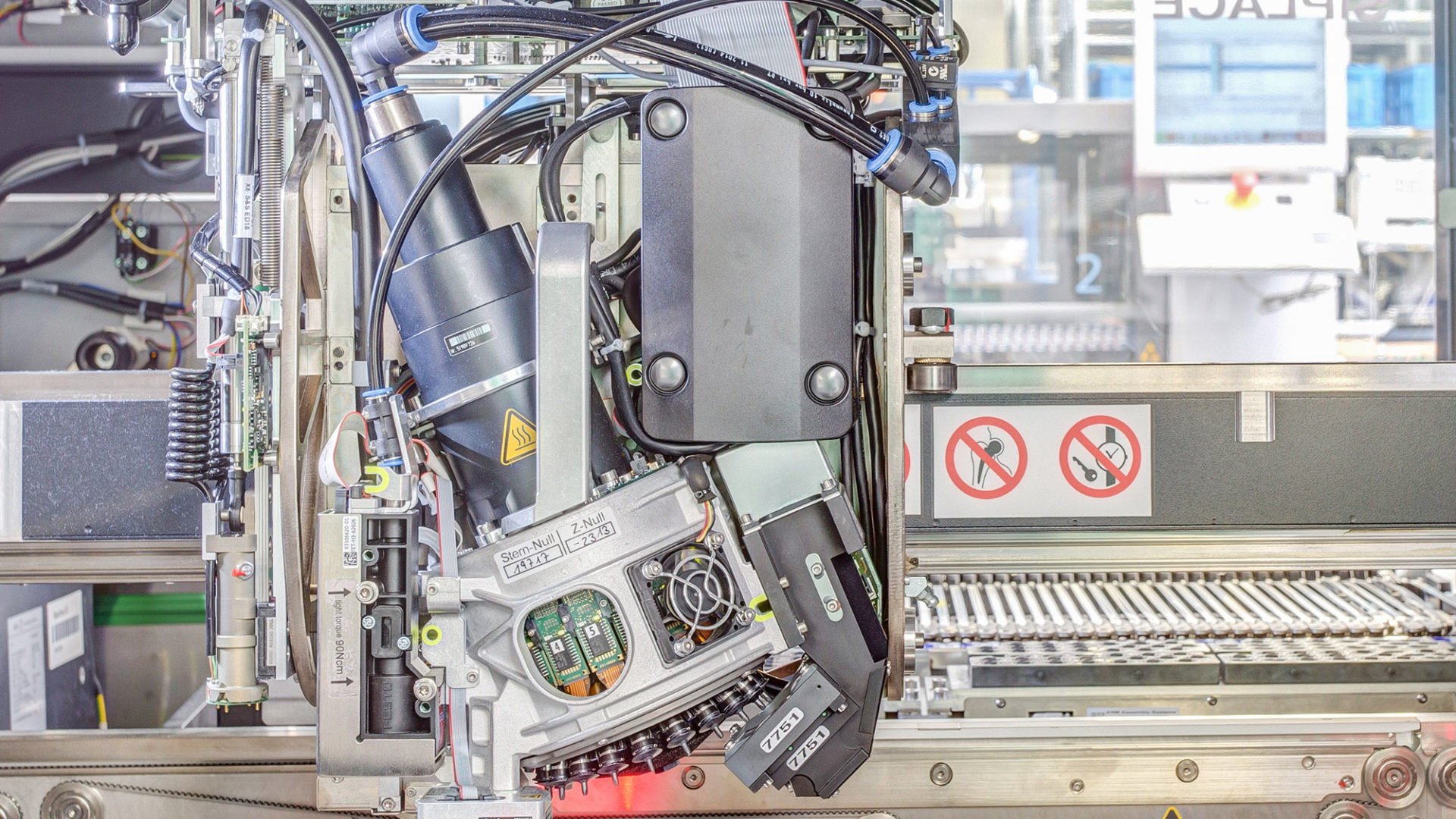 We are a member of the following industry associations:
With our expertise, we make decisive inputs to shaping the technical framework conditions for digital measurement technology and the smart meter rollout. Our goal is to create the conditions for marketable, efficient and interoperable devices.
Representatives of our company also participate in numerous committees that are shaping the regulations for tomorrow's metrology:
German Bundestag: Expert for the Act on the Digitisation of the Energy Turnaround
BSI: Task Force WAN
BMWI/BSI/FNN: Working group for the development of a future metering system
PTB: AK "ELSE"
IEC 62053-41 (DC Measurement)
CENELEC TC8X/WG06 "Requirements for mains frequency measurement for generation units"
ami: Agency for Measurement Quality & Innovation
Council of Economic Advisors: Federal Commission for Energy Policy